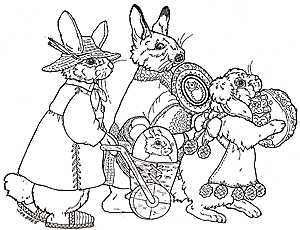 The Easter Egg
On Noah's Ark
The Mitten
Gingerbread Friends
The Three Snow Bears
Hedgie Blasts Off!
Honey...Honey...Lion!
The Umbrella

Winners!!
Thanks to everyone who submitted 36,903 entries for 3,464 schools and libraries and congratulation to all of the winners and to the Grand Prize winner Little River Elementary School in Woodstock Georgia! I'm looking forward to sending all of the winners their posters and books and to visiting Little River Elementary School next year. I'll be writing to everyone in the next few weeks.